Let's Do Lunch MMM.


Saturday July 28th@12:30pm.
You and your spouse are welcome to join us at Bone Island Grill House at the Occonee Connector. A selected lunch menu will be served as well as a brief informational session for those that are willing to invest in their marriage. To join, you must register above. Be quick. Space is limited. Thank you for choosing MMM2018 for your marital enrichment luncheon. Let's Do Lunch!



On behalf of New Dove Creek and MMM2016, we would like to thank all of our guest in Savannah U.S.A. Please enjoy some of the images below from the awesome weekend we had and stay tuned for future MMM2016 events.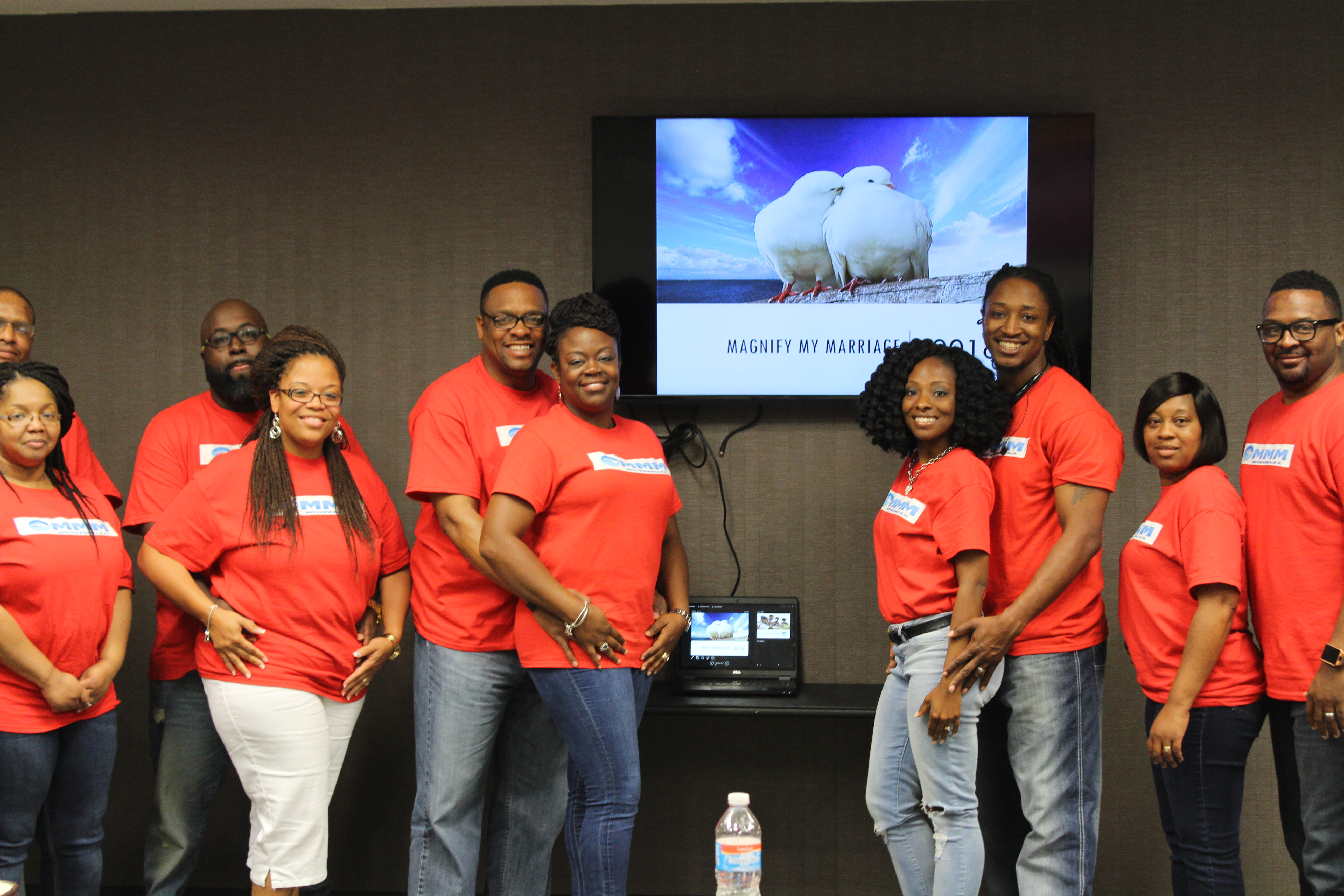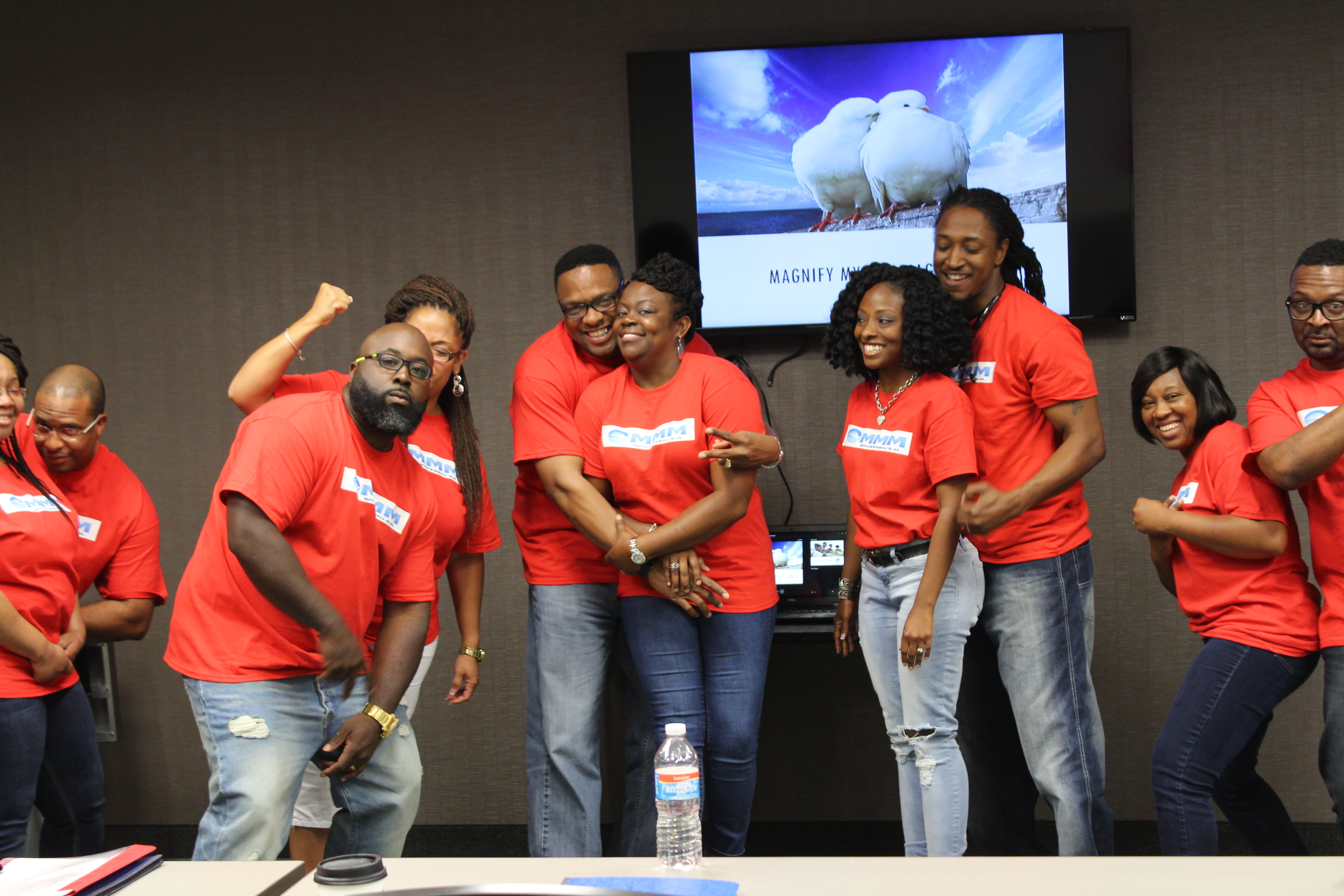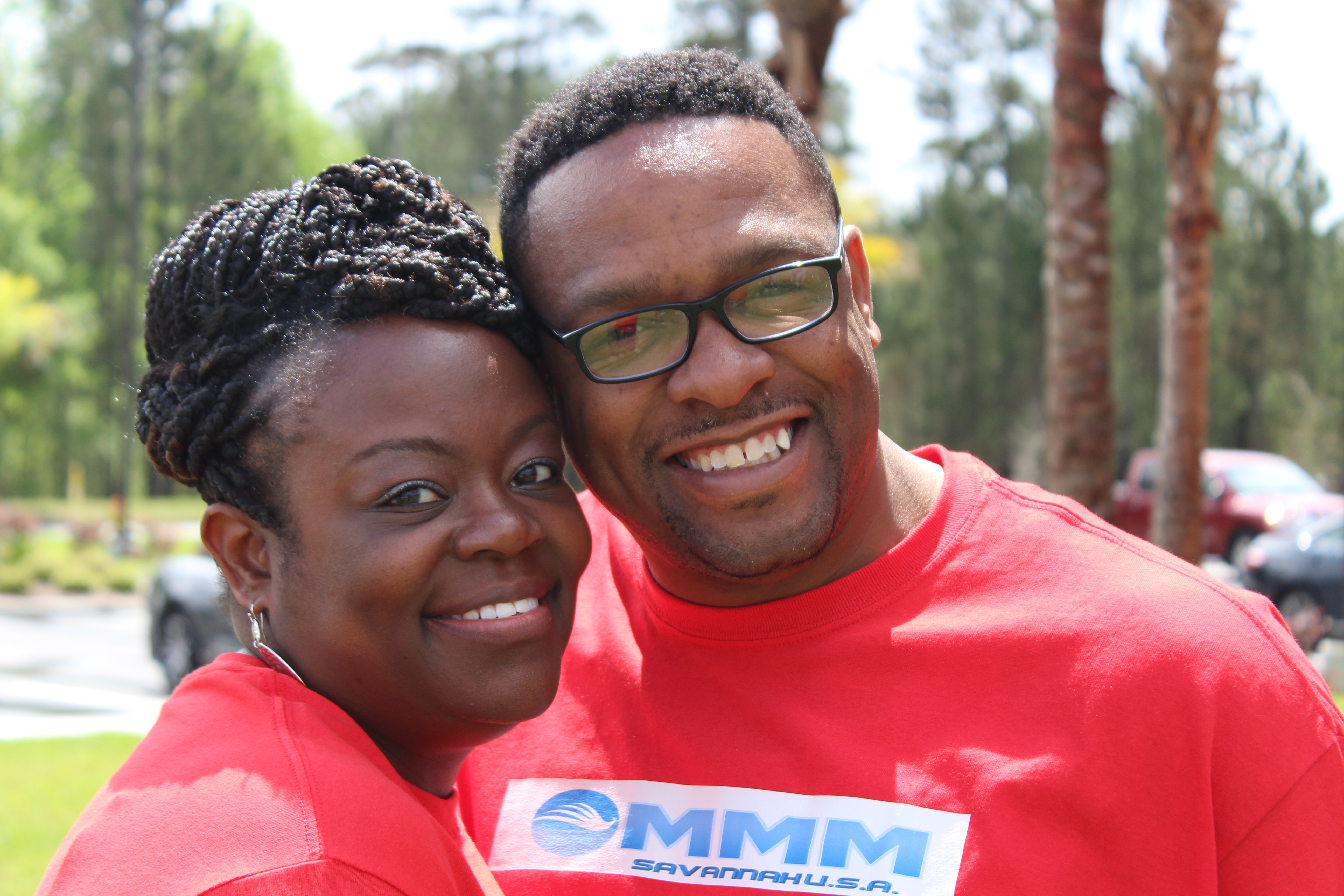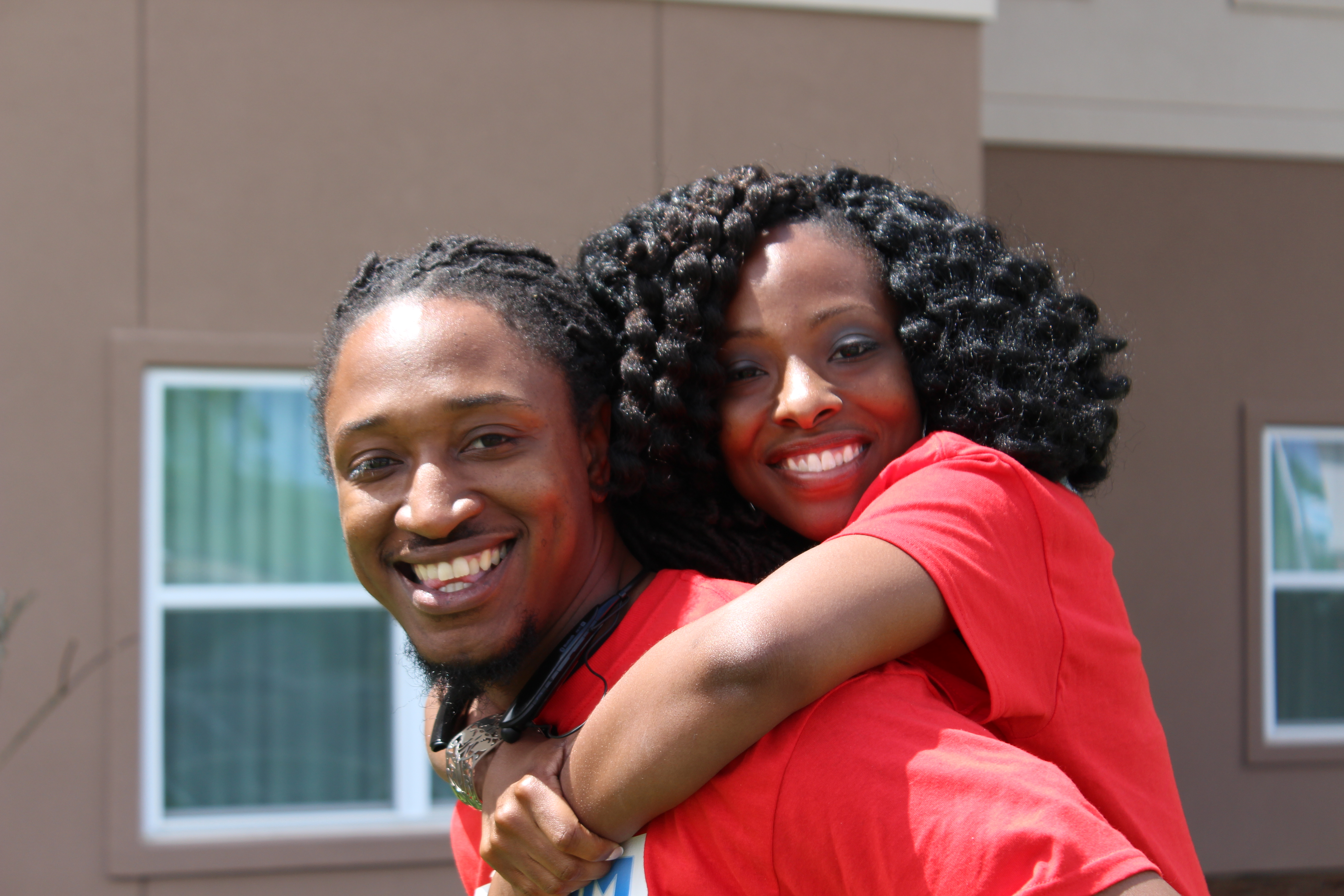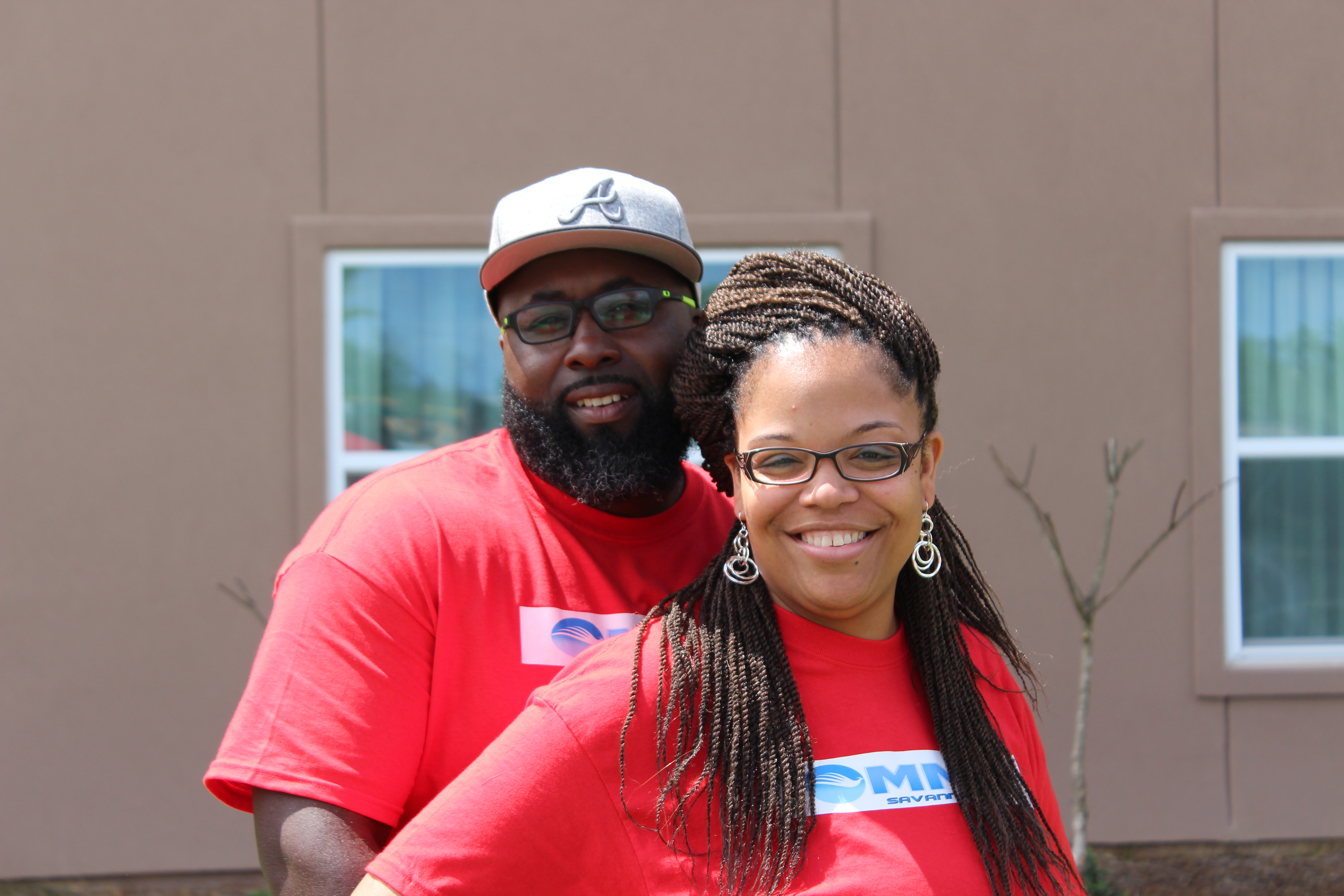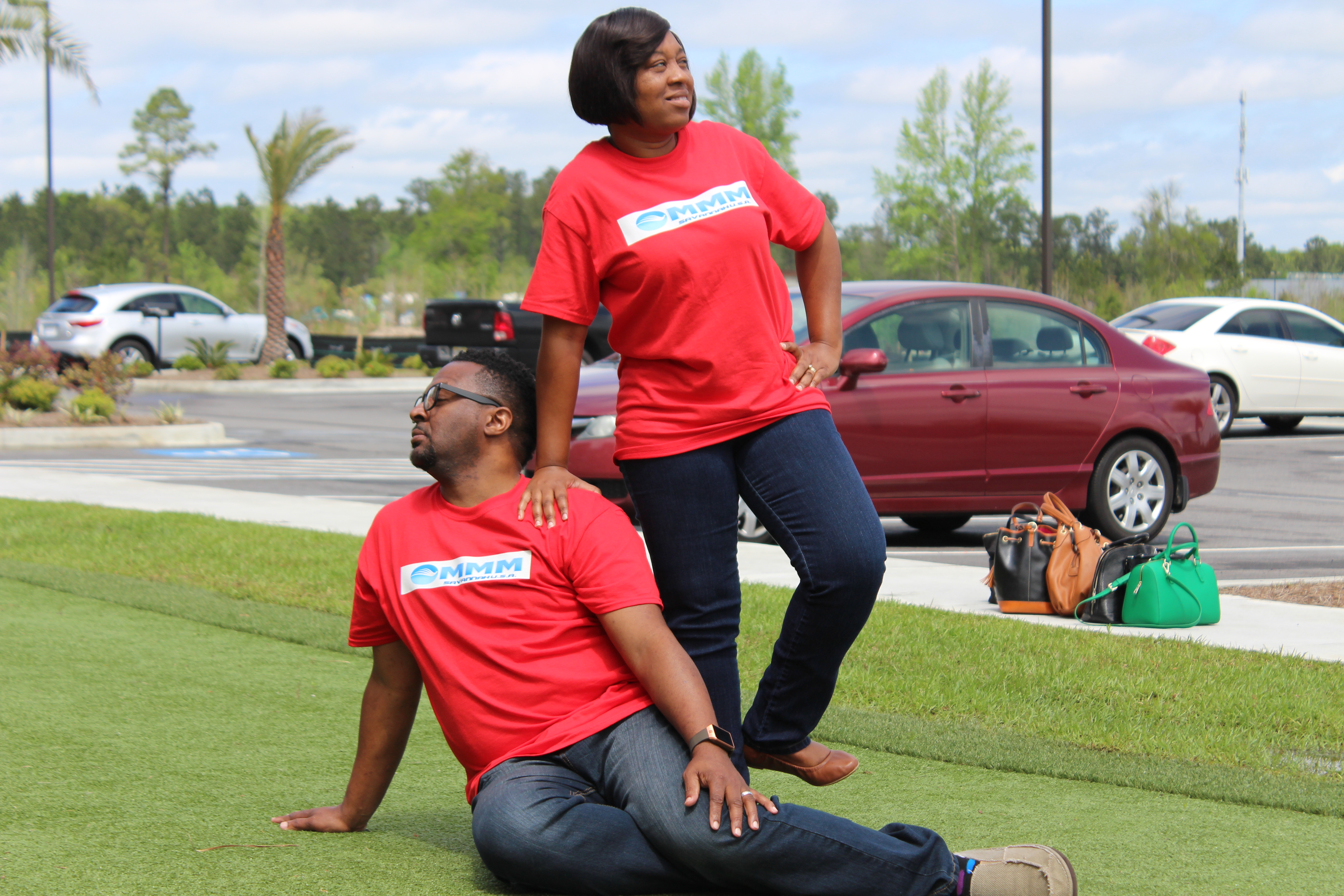 Do you want to join in the fun?




Do you wish to experience your marriage in a Christian atmosphere?


Do you need to just get away with your significant other?
Click on the link below to join the Magnify My Marriage Family and receive updates of scheduled events via cellular text messeging, email, facebook, postal mail, and or call services. Once you have click the link, follow the instructions to complete the form. Thank you for joining the Magnified Family!
Join The Magnified Family
http://newdovecreek.com/site/questionnaire.asp?q_id=180001930&sec_id=180005688
Want to see how much fun we had in The Great Smoky Mountains in 2013? Click
HERE
or go to the Photo Gallery on the Home page and Enjoy some fun moments of our guest in Gatlinburg, Tennessee! More pics will be added soon...